CISNDisplay Access Policy
CISN Display requires a connection via the Internet to a limited number of servers. To ensure that the system can provide adequate service to its users, we are currently limiting access to the CISN Display to the following community:
Local, State and Federal agencies with emergency response and recovery functions
Critical lifeline and infrastructure operators (e.g., power, rail, water, etc.)
News media outlets
Seismic network operators
and other organizations that receive CUBE/REDI notifications
Organizations that fit one of the above categories are invited to apply for a CISN Display users account. If an applicant's emergency response role or affiliation with a critical user organization cannot be verified, they may be contacted by a CISN Display account administrator for additional information. The applicant will have a period of no more than 5 working days to respond to the email and provide pertinent information as it relates to their critical user role in earthquake emergencies.
Registration requests will be approved based on accurate and relevant information as it relates to an organization's role in earthquake emergencies. Failure to do so may result in a 'denial' or 'revocation' of account privileges.
At this point in time, the CISN cannot support requests from the public. However, we anticipate providing a public access server in the future. Earthquake information is available through multiple Web sites:
The CISN Steering Committee established this policy on October 19, 2004.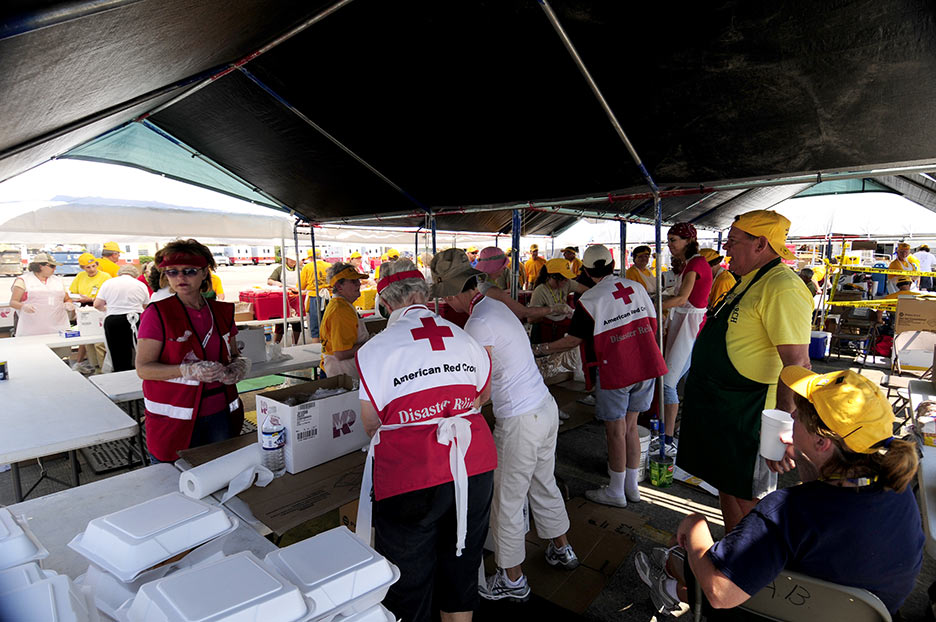 ---